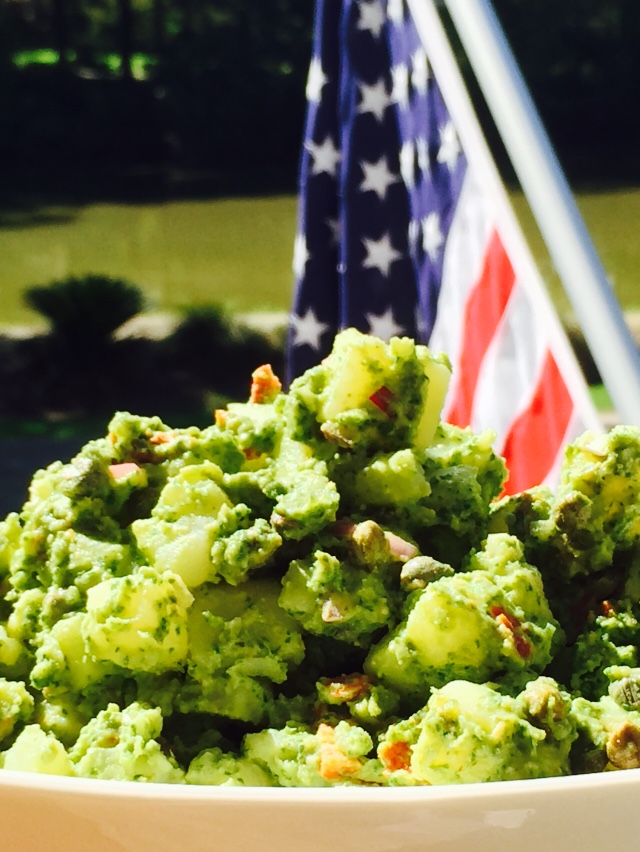 Happy Thursday everyone! I am having a splendid day and I hope the rest of you are as well!
Some of you may not know that I have been taking a Professional Plant Based Cooking Course through Rouxbe Professional Cooking School.  And some of you may know that I have been stressing out about my recent assignment and I'm happy to say that I finally came up with something to make!  I made it, it was wonderful and delicious and it's been submitted!  Crossing my fingers for an A for creativity!  But, in the meantime,  I can now check that off my list of things to do!  For my recent Rouxbe task I had a "Black Box" assignment to do.  We had a list of a few things we could make, using and showing the techniques we have learned over the last few weeks.  But the "Black Box" part was doing something outside of our comfort zone!  I stressed, I lost sleep, I was at a lose for what to do.  I kept going to my computer and looking at the task at hand and dreading it. At the end of the day the "Black Box" assignment was quiet simple and the ingredients we could use were quiet broad.   I really had no reason to stress, but hey, it's what I do!
For this assignment we were told to use a green of some sort, i.e., lettuce, chard, kale, collards, bok choy, etc,…you get the idea.  The other "Black Box" item was a starchy vegetable, "such as all varieties of potatoes and squashes, parsnips, corn, peas, beets, carrots, or other starchy roots."  We had to prepare either a salad, a soup, a vegetable side dish or a bean based main dish and depending on what dish we decided to do there were certain other criteria we needed to show them.  Now while coming up for things to eat for dinner every night using ingredients we have at home, I rarely ever have a problem.  However, I was totally and completely stumped by what to do with this assignment.  I thought about it for days, I stressed and I lost sleep.  Then I had to get real with myself and not panic or stress about it anymore.  I had to do what I know how to do.  I just needed to come up with a game plan and make it happen.  So this is what I came up with.  A little unconventional, yet a lot of delicious goodness, and it worked for stepping out of the box….I had radish greens in the garden that produced NO radishes but LOTS of radish greens, and I had basil in the garden and I had potatoes in the pantry.
I got to work!
To make this more like a classic potato salad I knew I wanted to add mustard to it but wasn't sure how that would work with pesto?  It worked really well, especially with the addition of the capers.  I decied to add the sun dried tomtoes in for added xolor and texture.  Surprisingly enough, they worked really well in this dish as well.  A little goes a long way!
Radish Pesto Potato Salad  (The following ingredients are approximations.  Like with most everything I make, use the ingredients to your own personal liking and add and delete as suits your tastes and dish you are making)
Potatoes:
6 Russet potatoes, peeled, medium diced and cooked until al' Dante
Pesto:
4 cups radish leaves
2 cups basil leaves (loosely packed)
1/4 cup nutritional yeast
3 cloves garlic
3 Tbsp Dijon mustard
1/4 cup toasted pine nuts
1/4 cup EVOO (+ a more to your desired consistency)
lemon juice from 1 lemon
pinch of salt
Add inn's
1/8 of a large red onion finely diced
1 small jar capers (3.5 fluid ounces, juice and all)
1/4 – 1/3 cup dehydrated sun dried tomatoes, julienned
Add all of the ingredients for the pesto to a food processor and blend, stopping occasionally to scrape down the sides.  You may need to add a little more EVOO and adjust the seasoning with more lemon juice, mustard and salt.
Once to your desired liking add the mustard pesto dressing and the remaining ingredients to the potatoes and stir to incorporate completely and serve!